Main Content
Slideshow




Slideshow

Help Us Build A
Better Future

Donate
Donate to the Starboard Foundation
Every child deserves the opportunity to learn
A little can have a big impact and even the smallest regular support pays for an entire childhood and changes lives.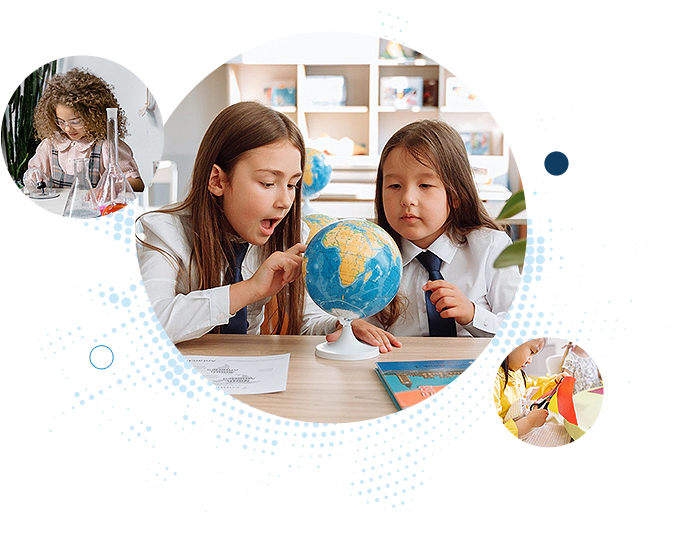 About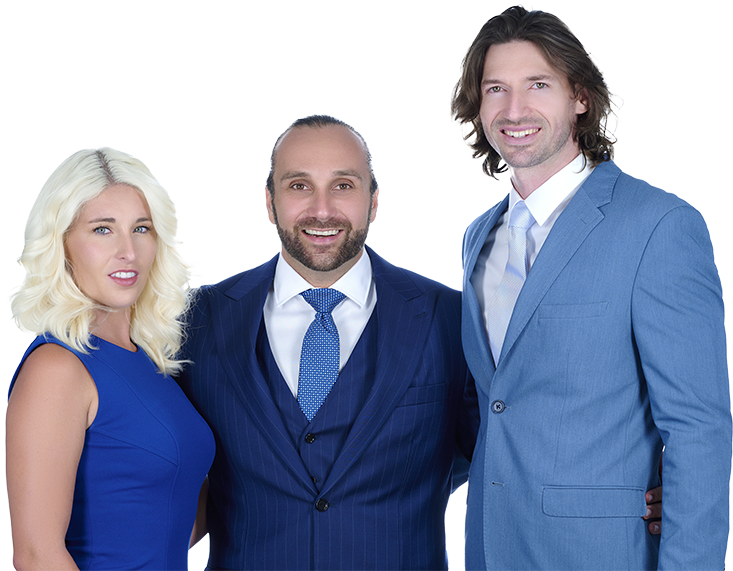 About
The Starboard Foundation

From Friends to Business Partners to Board Members of The Starboard Foundation. Along our Journey we realized a common interest among us to give back to the community.

Locally Focused in Delray Beach and expanding our community service throughout Palm Beach County. The Starboard Foundation is dedicated to giving back to the underprivileged children through donations and local community fundraisers. With the idea to start a small Office Toy Drive, during the Covid Pandemic back in December of 2020. In turn, led to our team connecting with The Boys and Girls Club Of Palm Beach County. After the first successful drive, gave our team the realization of the snowball effect of impact we could ultimately make.

With a background in The Real Estate Profession, You begin to accumulate an abundant rolodex of relationships and connections. Our Goal is to utilize our resources to give back to those in need of a helping hand.

Starting with fundraisers and charity events to provide donations, essential materials, and financial literacy books to children, with a long term vision to provide affordable housing for single parents throughout Palm Beach County.
Foundation
Hi, We're the Starboard Foundation.
We're a humanitarian organization helping children, families, and their communities overcome poverty and injustice.

High Impact
We aim to keep total operating expenses down in order to maximize available funds for our cause and initiatives.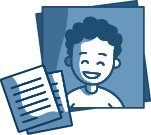 Child Focused and Community Based
We focus on supporting underprivileged children by hosting community events, managing toy drives, and publishing financial literacy products.

Loving
We put our time and effort into giving to others and strive to make an impact on neighboring families and children in need.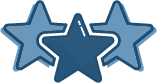 Courageous
Starboard Foundation has over 3 years of experience working with communities, donors, partners, and governments to create opportunities even in the toughest places.
Give children the opportunity for a brighter future
Help kids live healthier lives through education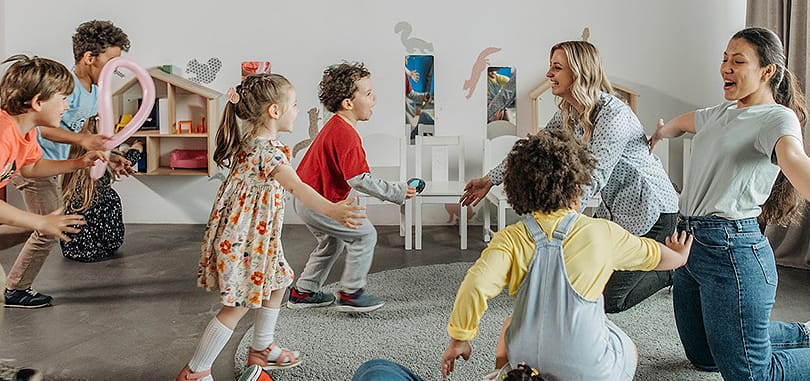 Meet The Team
Meet
The Team

Featured Videos
Featured
Videos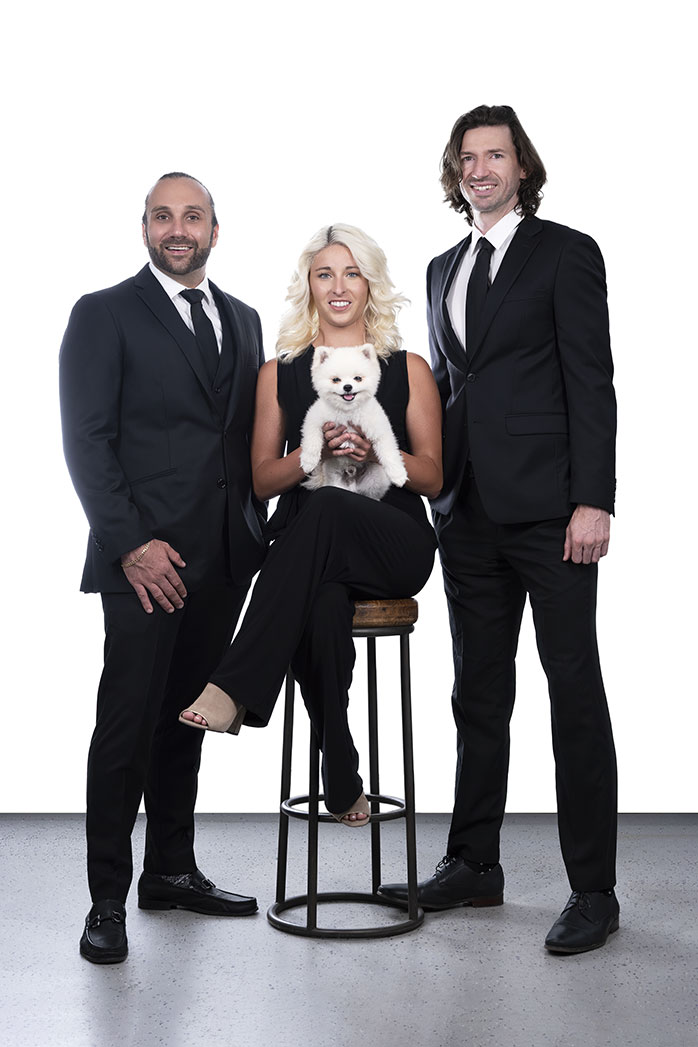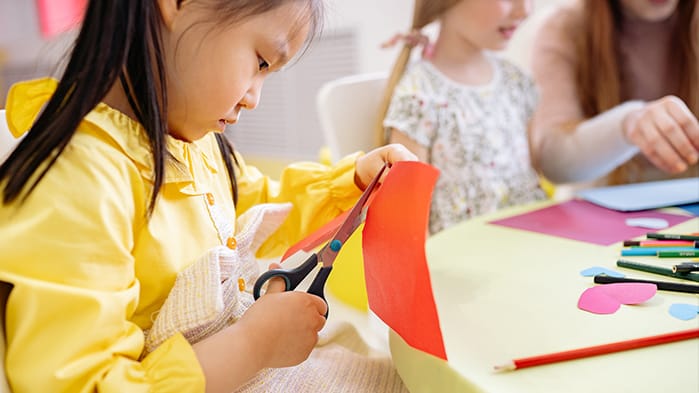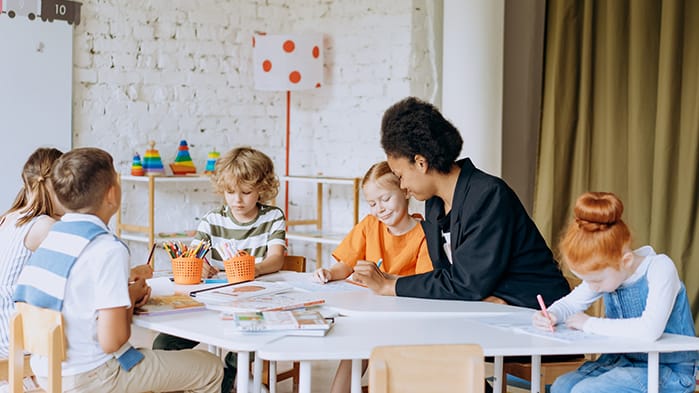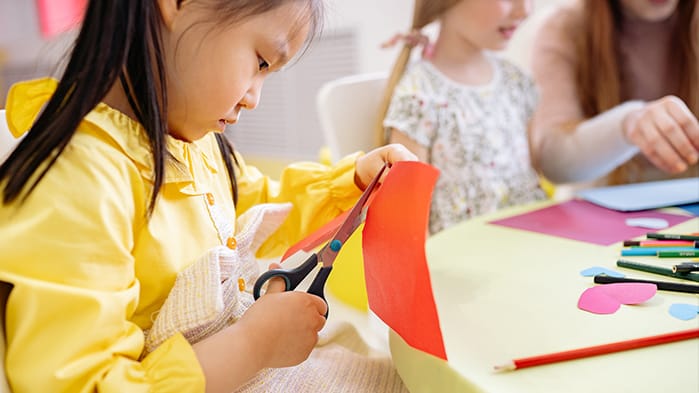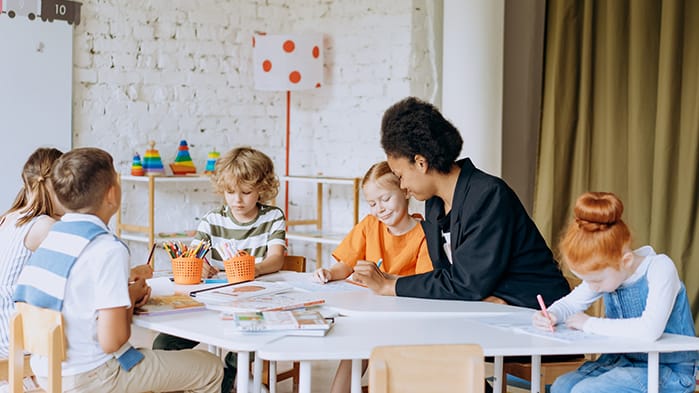 Get Involved
Get Involved
With Us

We would love to hear from you! Fill out the form and we will get in touch with you shortly.