Billy has a big heart and is quick to share good news, fortunes, and vibes. He's hosted many fundraisers for The Boys and Girls Club over the years and led the charge in creating The Starboard Foundation. Billy is a Palm Beach County native and a graduate of Atlantic High and Florida Atlantic University. He has built a strong career in real estate brokerage over the past decade, balanced out by consistent volunteer work and community involvements. The man is also a magician behind the grill and puts on a mean BBQ.
Read More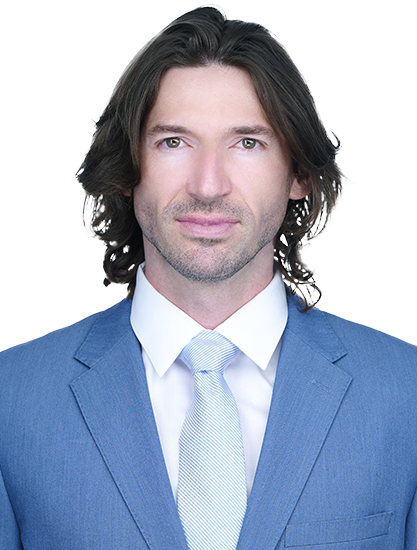 John is a seasoned saver and investor. His parents passed on financial responsibility lessons…and opened a bank account for him at the age of 6. He grew up in Berkeley, CA, graduated from Berkeley High School and then Swarthmore College outside Philadelphia. His career has grown and shifted over the years from traditional finance to real estate investing. John loves passing on little pieces of financial wisdom to anybody interested in learning more. He's most excited about heading up the Starboard Foundation's fi...
Read More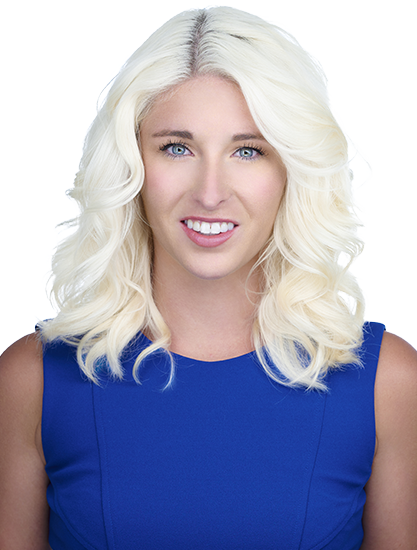 Elyse is a New York native, fast paced and meticulously organized by nature. She likes to get things done the right way. Elyse holds a journalism degree from Florida Atlantic University. Also armed with a background in competitive cheerleading and coaching, Elyse loves being around kids almost as much as they love love being around her. She might just be the most integral piece of the Starboard Foundation, bringing event planning, networking, and organization efforts to the table.
Read More