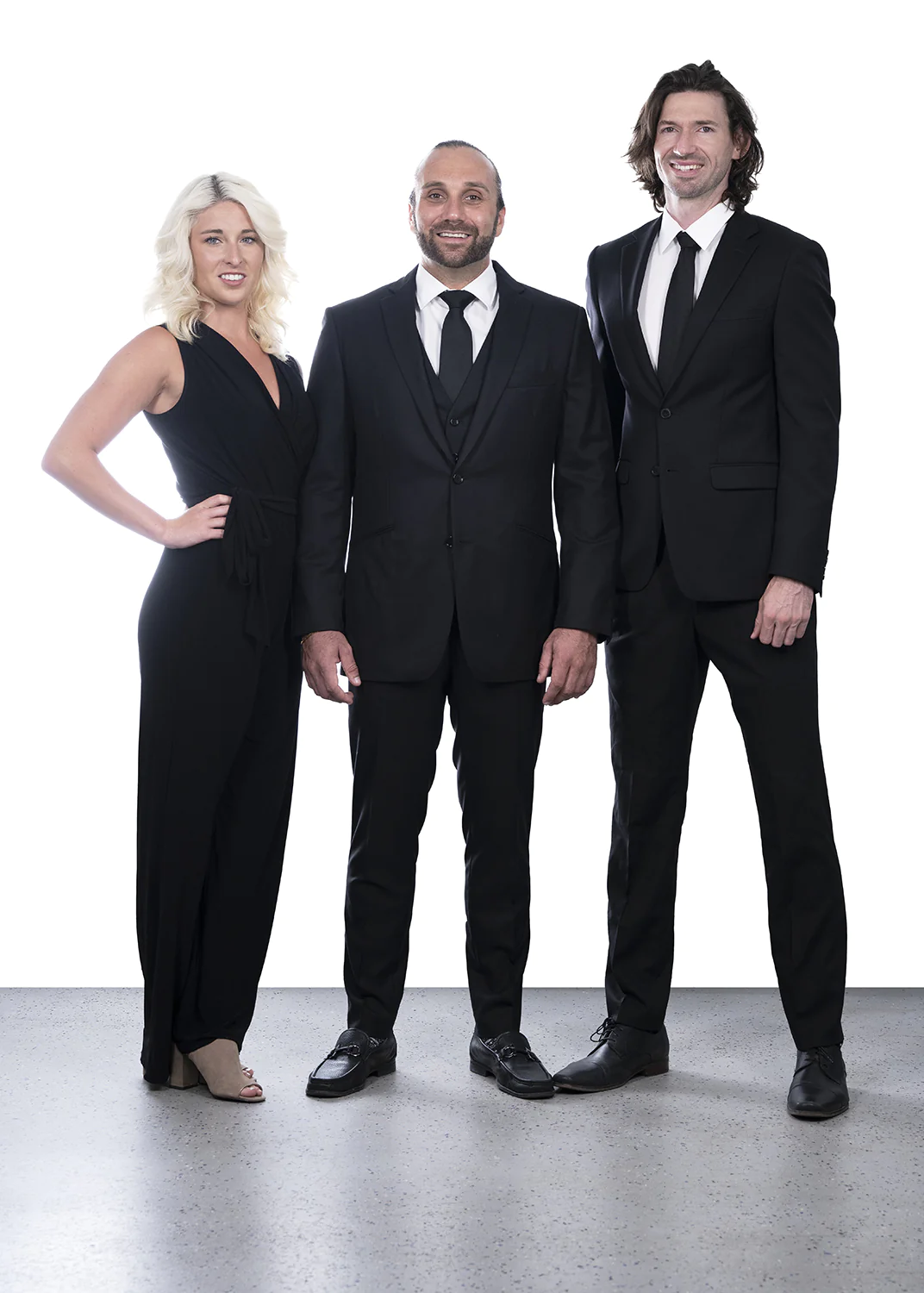 From Friends to Business Partners to Board Members of The Starboard Foundation. Along our Journey we realized a common interest among us to give back to the community.
Locally Focused in Delray Beach and expanding our community service throughout Palm Beach County. The Starboard Foundation is dedicated to giving back to the underprivileged children through donations and local community fundraisers. With the idea to start a small Office Toy Drive, during the Covid Pandemic back in December of 2020. In turn, led to our team connecting with The Boys & Girls Club Of Palm Beach County. After the first successful drive, gave our team the realization of the snowball effect of impact we could ultimately make.
With a background in The Real Estate Profession, You begin to accumulate an abundant rolodex of relationships & connections. Our Goal is to utilize our resources to give back to those in need of a  helping hand.
Starting with fundraisers & charity events to provide donations, essential materials, & financial literacy books to children, with a long term vision to provide affordable housing for single parents throughout Palm Beach County.